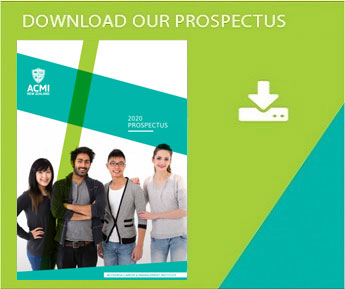 All international students must have an appropriate Immigration NZ permit visa stamped on their passports to study at ACMI or an electronic visa (eVisa). We can provide assistance to students to obtain student visas. Full details regarding visa and permit requirements, advice on rights to employment in New Zealand while studying and reporting requirements are available at the Immigration NZ, and can be viewed on the Immigration New Zealand website at http://www.immigration.govt.nz.
International students intending to study at ACMI must receive an offer of place from the institution to apply for a student visa. The student visa must be current to remain studying in the country. Immigration New Zealand requires international students to have passed at least 75% of their modules and have over 95% attendance while assessing student visa renewal applications.
Please note that only immigration advisers licensed by the Immigration Advisers Authority (IAA), or those who are exempt, can provide New Zealand Immigration advice to students. Hence students need to contact licensed immigration advisors or Immigration New Zealand on immigration policies supporting residency of international students since ACMI is not permitted to assist students with immigration advice. You can find Immigration New Zealand forms, leaflets, information and a list of licensed immigration advisors on the Immigration New Zealand website.