Kia ora/Welcome
Studying at ACMI means you will be an integral part of a community which thrives on educational innovation and excellence, which nurtures and motivates students in their studies. A graduated student will be equipped with the skills and knowledge to enter the dynamic world of Travel and Tourism, with all the various sectors that are incorporated in it. We embrace tikanga Maori (traditional Aotearoa New Zealand values and culture), especially ako (collaborative and reciprocal learning in a community),....
Students Corner

Our Programmes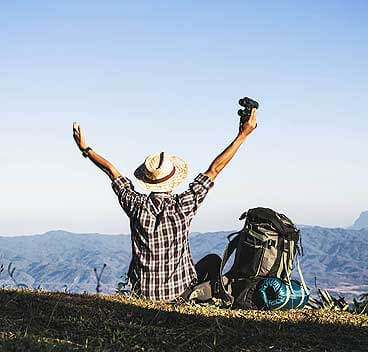 Tourism & Travel
Acquire the skills for a global career in Tourism and Travel in Auckland, one of the world's top tourism destinations.
View Details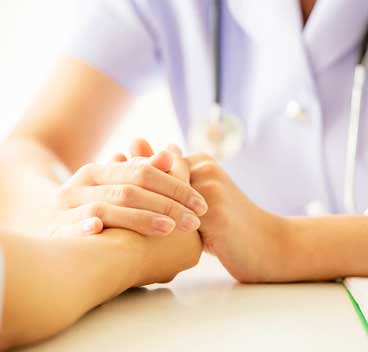 Health and Care
Start your career in a rewarding industry where you will receive great satisfaction from helping older people of our community and Whanau. There has never been a better time to consider a career in the healthcare sector.
View Details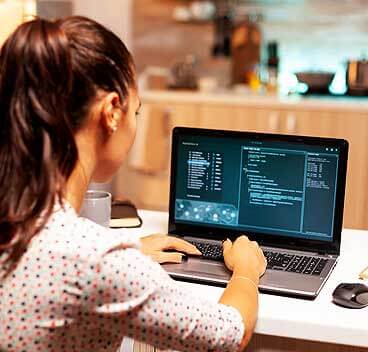 Information Technology
Graduates of IT will have the Skills and Hands-on knowledge to work in a dynamic industry of Information Technology as a Technical Support Analyst or Cyber Security Engineer.
View Details
Industry Partners

IT

Health & Care

Tourism & Travel